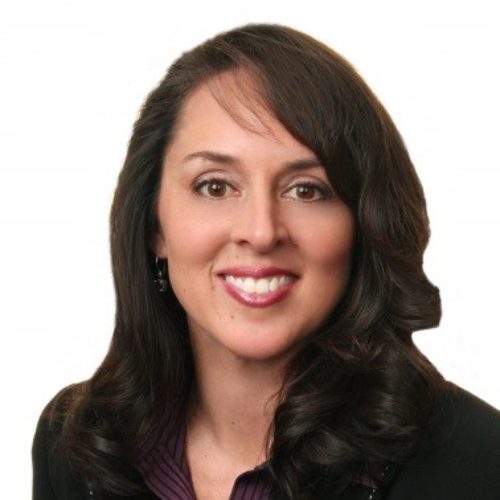 Deanna Quintanilla
Deanna Quintanilla has sincere concern for her clients' personal welfare.  This concern coupled with her desire to provide comprehensive investment planning are the hallmarks to her professional success.
With extensive experience in financial analysis and a passion to 'hold a client's hand' through major shifts in the markets, Deanna delivers the personalized investment planning services her clients deserve.
Deanna began her career in the financial industry in 1991 as a Senior Financial Analyst for two corporations during their Initial Public Offerings.  Deanna's tenure as a Financial Advisor began in Auburn, California with A.G. Edwards, a predecessor firm to Wells Fargo Advisors. Deanna recently relocated her thriving practice to Folsom to pursue a team approach in providing personalized financial advice for closely held small and medium-
size businesses, families of special needs children, as well as individual corporate professionals and retirees.
Deanna financed her own way through college by owning a bookkeeping service and received her Bachelor's degree from University of California at Santa Barbara in Business Economics.  In 2006, Deanna earned the AAMS® certification (Accredited Asset Management Specialist) by completing an approved educational program, passing a rigorous examination and meeting stringent experience requirements.
Deanna's passion for education doesn't end there.  She is often invited to share her knowledge as a keynote speaker addressing audiences in both the public and corporate sectors. She regularly contributes articles on investment topics in her local newspaper and was featured on News Channel 10 as a financial advisor.  She donates her time to educate children in local high schools and encourage them to start on a sound financial footing early in life.