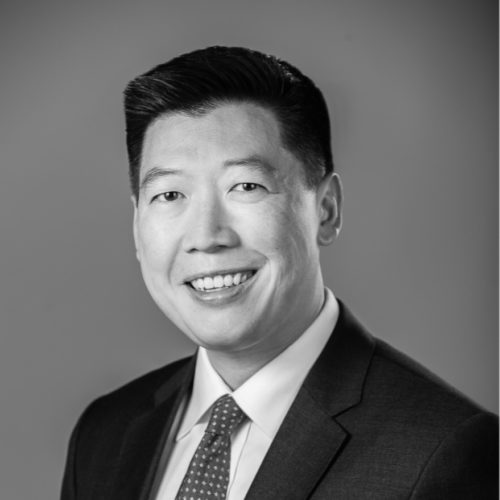 David S. Tam
David is originally from San Francisco and has lived in San Diego since 2000. After earning his bachelor's degree in economics from the University of California, San Diego, David started his financial career with Bank of America in 1996, working his way up from teller to senior personal banker. David joined Edward Jones in 2003 as a financial advisor, opening a branch in San Diego. He is proud to help individuals, families and business owners make sound financial decisions through every chapter of their lives.
David has been honored with numerous awards throughout his career with Edward Jones. He has been awarded with the Jack Phelan Award; A.F. McKenzie Award; Partners Award; Century Award; Winners Circle Award; Ted Jones Award and is honored to have recently become a limited partner of the firm. Due to his success and leadership skills, he was asked to serve on his region's leadership team in 2012 and currently serves as a coach to other advisors in the area. David was recently invited to attend the Edward Jones Managing Partner's Conference in 2017 The prestigious annual event honors the top 400 of the firm's more than 14,000 financial advisors.
David is dedicated to contributing and giving back to the San Diego community. He currently serves as commissioner for the San Diego Funds Commission. David also served as a past vice president for the Mira Mesa Town Council and board member of the Asian Business Association, San Diego. He is also a Circle Patron of the Old Globe Theatre in San Diego. In his spare time, David likes to watch baseball, travel and enjoys photography.