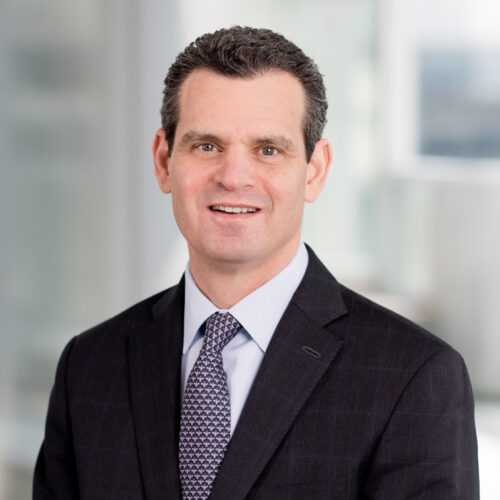 David S. Cohen
David Cohen, who leads the firm's Financial and Business Integrity Group, provides clients with anti-money laundering, financial and trade sanctions advice; represents US and foreign-based clients in matters implicating national security; conducts internal investigations; and defends clients facing government investigations.  His practice has a strong emphasis on disputes involving US and foreign regulators and enforcement agencies, often involving cross-border issues.
Before rejoining the firm in 2017, Mr. Cohen served for eight years in senior presidentially appointed positions.  From 2015-2017, Mr. Cohen was Deputy Director of the Central Intelligence Agency (CIA), where he helped manage the Agency's domestic and worldwide operations, oversee its strategic modernization, and lead foreign intelligence collection, all-source analysis, covert action, counter-intelligence and foreign liaison relationships.
Previously, Mr. Cohen served for four years in the US Department of the Treasury as Under Secretary for Terrorism and Financial Intelligence, where he managed the department's policy, regulatory, enforcement and intelligence functions aimed at combating illicit finance, including money laundering and other financial crime, and disrupting financial support to nations, organizations and individuals posing a threat to national security.  He directly supervised the Office of Foreign Assets Control (OFAC) and the Financial Crimes Enforcement Network (FinCEN).