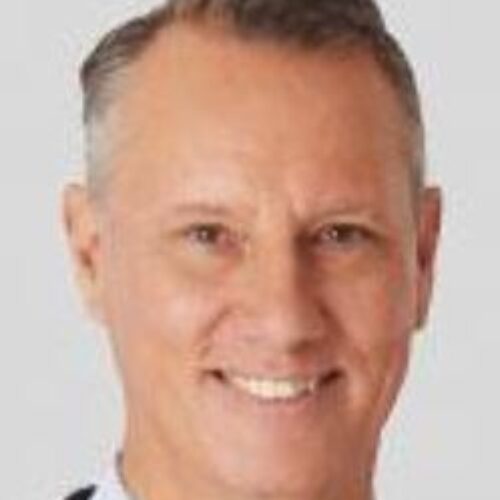 David M. Julian
David M. Julian, Executive Vice President and Chief Auditor, assumed his role in 2012. Julian previously served as Director of Market & Institutional Risk and head of Corporate Credit Services for Wells Fargo.

Prior to joining Wells Fargo, Julian served as Wachovia's Chief Auditor. Other previous positions at Wachovia included Chief Operating Officer for Finance, Corporate Controller and Principal Accounting Officer, and Director of Corporate Accounting and Reporting. Julian also served as Senior Vice President of Finance for Forum Corporation, a management leadership company, and has worked at Price Waterhouse.

He is a Certified Public Accountant and received his B.S. from Northeastern University.
David is active in several industry groups and previously served on the Standing Advisory Group (SAG) to the Public Company Accounting Oversight Board (PCAOB). He is also a former member of the ABA Accounting Committee. Julian also served as President of the board of Crisis Assistance Ministries, a not-for-profit agency located in Charlotte, North Carolina.