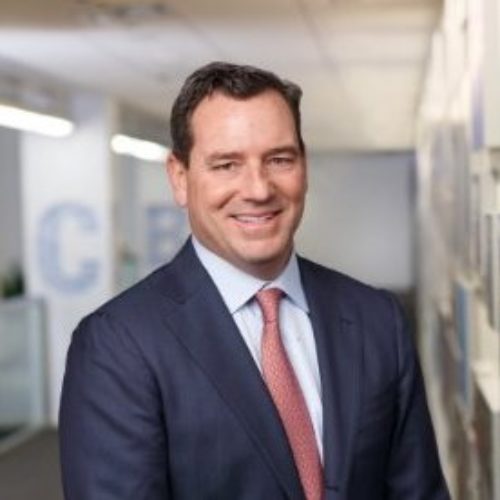 David Gray
David Gray is Vice President of Chicago Board Options Exchange's (Cboe) and a Managing Director of Cboe Futures Exchange (CFE). He is in the Global Derivatives Group Division and is the Global Head of the Client Services Group at Cboe which encompasses a team of both options and futures business development professionals who focus on the sales, product and relationship management functions at CBOE as well as the development of institutional business, market making and order flow opportunities globally.
Prior to this role, David was responsible for the CBOE New York Office which included covering all major banks in New York and London which included establishing strategic relationships, pricing and marketing new products including CBOE Volatility Index (VIX) products, and managing the Exchange's ETF product line. Since joining CBOE in 1989, he has also held positions in International business and on the trading floor and in trading operations.
David received a Bachelor of Science degree from Western Michigan University and an MBA in International Business from Lake Forest Graduate School of Management and has completed the post graduate management program at the University Of Michigan Ross School Of Business.