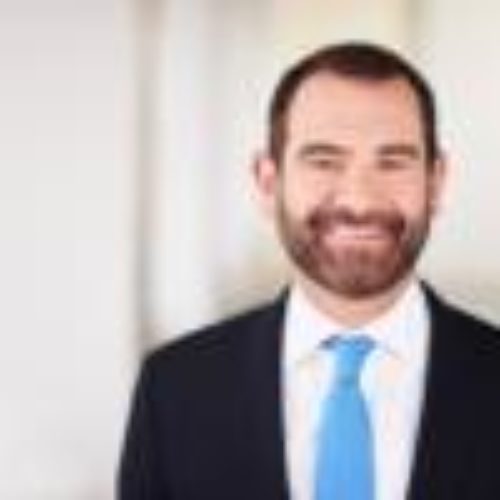 David G. Sewell
David Sewell is counsel and a member of the Financial Institutions and Banking Groups at Debevoise & Plimpton LLP. His practice focuses on financial regulatory and enforcement matters with special emphasis on anti-money laundering, sanctions and financial crime compliance issues. Prior to joining Debevoise, he was Counsel and Assistant Vice President at the Federal Reserve Bank of New York where he advised on a wide variety of bank regulatory issues, supervisory matters and enforcement actions.  In the context of his enforcement activities, Mr. Sewell was involved in many of the enforcement actions the Federal Reserve brought against bank holding companies and foreign banking organizations with respect to BSA/AML and U.S. sanctions violations. He also worked in a senior role within the regulatory relations organization of J.P.Morgan Chase.
David began his legal career as a law clerk to the Hon. Gladys Kessler of the United States District Court for the District of Columbia. Before attending law school, he served in a variety of roles in the federal government, including as a senior congressional aide and, during the Clinton Administration, on the staff of the White House Domestic Policy Council.
Mr. Sewell earned his J.D., magna cum laude, from the Georgetown University Law Center, where he was an editor of the Georgetown Law Journal. He received an M.A. from Columbia University and a B.A. from Wesleyan University.