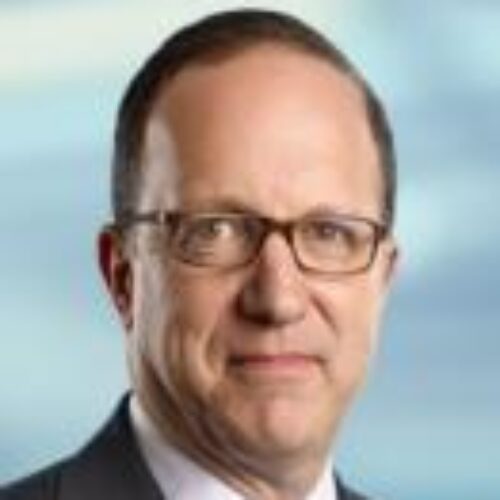 David Fein
David Fein is Group General Counsel at Standard Chartered Bank, where he advises the Board and the Court of the Bank on all material legal matters.  David oversees the Bank's Legal, Group Corporate Secretariat and Shared Investigative Services functions, and is a member of the Management Team.
Before joining the Bank, David was United States Attorney for the District of Connecticut. As United States Attorney, David created the Connecticut Securities, Commodities and Investor Fraud Task Force and launched Project Longevity, a comprehensive initiative to reduce gun and gang violence.  He was appointed Vice Chair of the Attorney General's Advisory Committee's White-Collar Crime Sub-committee and convened public conferences on Civil Rights, Human Trafficking, Investor Fraud, Prescription Drug Abuse and Violent Crime.
Prior to his appointment as United States Attorney, David led the White-Collar Defense, Investigations and Corporate Compliance Practice at the law firm of Wiggin and Dana; taught federal criminal prosecutions as a Visiting Lecturer in Law at Yale Law School; served as Associate White House Counsel under President Clinton; and was an Assistant United States Attorney for the Southern District of New York.
David graduated Cum Laude from Dartmouth College and the New York University School of Law as Order of the Coif.