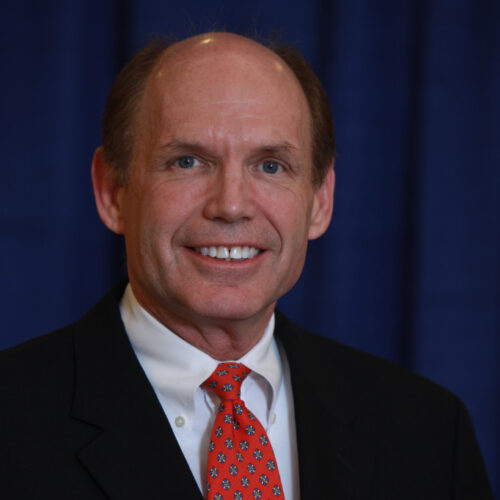 David C. Prince
David Prince is General Counsel and Chief Compliance Officer of Stephens Investment Management Group, LLC, and he serves as Associate General Counsel of Stephens Inc. in Little Rock, Arkansas.  He is responsible for managing all investment advisory legal and regulatory issues and all fiduciary issues which arise at these two federally registered investment advisers.
He was previously Deputy General Counsel for SunTrust Banks, Inc. in Atlanta, Georgia where he oversaw legal and compliance programs for all of SunTrust's fiduciary businesses including its 7 investment advisers and two broker-dealers.
He previously served as General Counsel of The Robinson-Humphrey Company, in Atlanta, Georgia which was a subsidiary of Salomon Smith Barney and previously Shearson Lehman Brothers.  Prior to that, he was Regional Counsel for E.F. Hutton & Company.  He started his legal career as an enforcement attorney with the Atlanta Regional Office of the Securities and Exchange Commission.
He served as President of the SIFMA Compliance and Legal Society for 2017-2018.  He was previously a member of the Board of Directors of the National Society of Compliance Professionals.
He graduated from St. John's University School of Law receiving his J.D. degree in 1980 and from Clemson University receiving his B. A. degree in economics in 1972 cum laude.