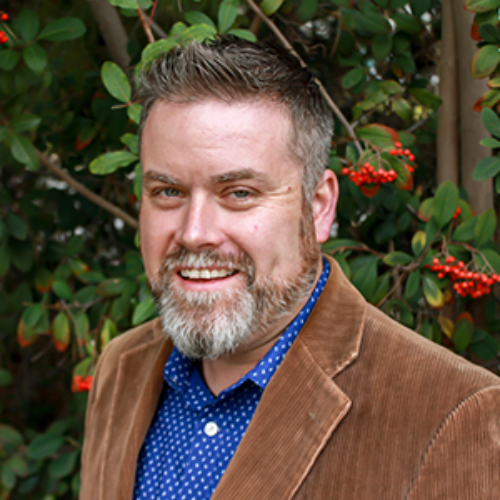 Dave Christensen
Dave is passionate about igniting potential in ideas, teams, leaders, and products. For 20 years, he has been leading product-driven companies to create marketing technology for financial advisors, insurance agents and other service professionals. Currently, Dave serves as the Chief Product & Technology Officer for FMG Suite where he yammers incessantly about the benefits of content marketing.
His superpowers include inspiring and energizing audiences, whether it's through public speaking or leading our amazing team of product managers, designers, software engineers, and creatives.
When Dave's not at work, you'll find him binge-watching Netflix with his 13 amazing kids, listening to a favorite podcast, or quite often on a plane to or from West Africa. He and his wife have adopted 8 children and recently launched a care center for Ebola orphans in Sierra Leone.