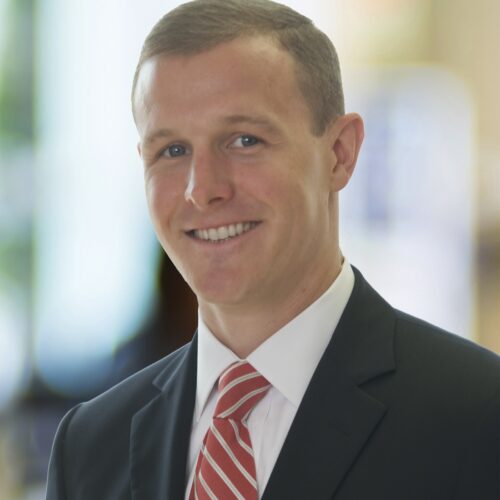 Daniel Thieke
Dan Thieke is Managing Director and General Manager for Settlement & Asset Services at DTCC, responsible for overseeing the products and services for that business unit and driving the strategic development of key company initiatives such as its corporate actions transformation effort, dematerialization of physical securities, and leading continued structural changes to the U.S. settlement processes.
Dan currently serves as a member of DTCC's Investment & Operating Committee, Management Risk Committee and is the Regional Administrative Manager for DTCC Jersey City.  He is also on the Executive Committee of the Americas' Central Securities Depositories Association (ACSDA) and an active member of the Securities Industry Financial Markets Association (SIFMA) Capital Markets Committee.
Dan earned a Bachelor's degree in finance from the University of Notre Dame and holds a Masters of Business Administration from New York University's Stern School of Business.