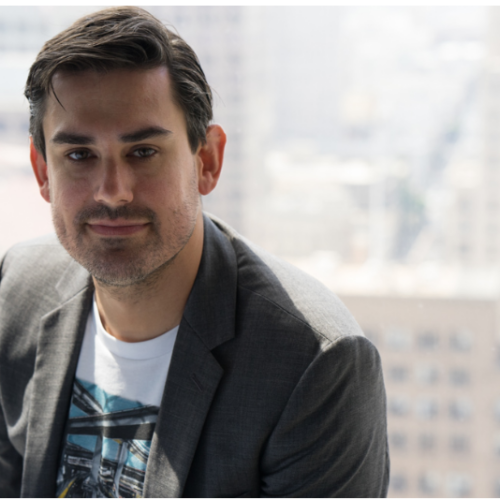 Daniel Sankey
Daniel Sankey is the Global Financial Crimes Officer at Coinbase, one of the nation's leading digital currency exchanges. In 2015, Daniel was hired to build out the Suspicious Activity Reporting (SAR) program for Coinbase and stepped into the role of BSA Compliance Officer at the start of 2017. He is currently responsible for overseeing the operations, controls, policy, and procedure of Coinbase's AML/CTF Program. In this capacity, he works to ensure Coinbase maintains is regulatory obligations as they pertain to the prevention, detection, and reporting of suspected money laundering and terrorist financing.
Daniel has over a decade of experience in the financial services industry. He started his career at Wells Fargo bank where he worked for eight years in online fraud prevention and, later, in BSA compliance. He spent a year at Square where he developed a quality control program for their SAR operations. Daniel has been recognized as the ACAMS Professional of the month in April of 2017 and his AML Program at Coinbase has received several awards from FinCEN. Daniel has provided training to various federal agencies including the HSI, FBI, and DA's offices in San Francisco and New York.
Daniel graduated with honors from the University of California, Berkeley.