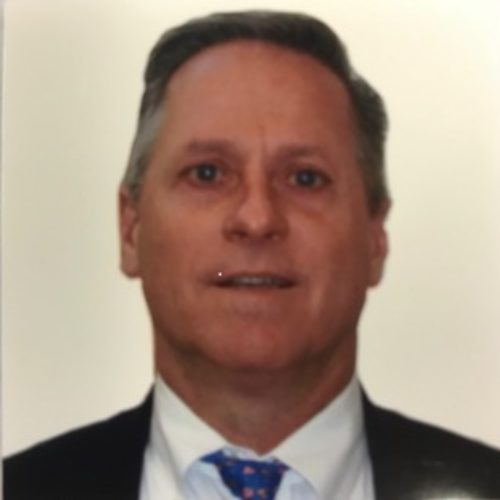 Daniel J. Johnson
Daniel J. Johnson is a Managing Director of Credit Suisse in the Internal Audit Department, based in New York.  He is the Chief Auditor of the Global Markets and Investment Banking Capital Markets Divisions and the US IHC entity, responsible for the development, planning and execution of the global audit plan, coordination of audit consultative activities, oversight of continuous risk assessment processes, relationship management and key indicator monitoring. Mr. Johnson also serves as the Americas Location Manager and sits on key global and regional governance bodies.
Prior to joining Credit Suisse First Boston in 1994, Mr Johnson served as a Senior Audit Manager at Coopers & Lybrand, where he worked for 11 years, concentrating in Financial Services, Mergers & Acquisition support and Emerging Businesses Solutions.
Mr Johnson received his B.B.A. in Accounting at Pace University in 1983, and served as his Class President in 1982.  He is a Certified Public Accountant and has his Series 7 registration. He currently serves on, and was previously President of, the Executive Committee of the SIFMA Internal Audit Society.