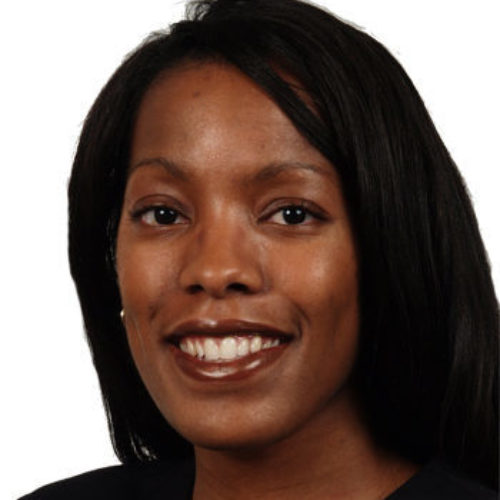 Dana Peterson
Dana M. Peterson is a Global Economist with Citi Research. Her goal is to provide high value, accurate and timely analysis that informs Citi's top tier clients in their investment, risk, and business planning decisions.
Dana has specific responsibility for identifying, analyzing, and publishing on important global economic themes having direct financial market implications. Such themes include, monetary, fiscal and trade policy; debt; taxation; ESG; and demographics.
Dana's client base at Citi includes institutional and corporate officers, Private Bank clients, as well as public officials and central bank and finance department ministers.
Dana and her research have been featured by US and international news outlets in print and on television, including the CNBC, Bloomberg, Thomson-Reuters, WSJ, the Financial Times (FT), FBN, BNN, Globe and Mail, CBC, and National Post.