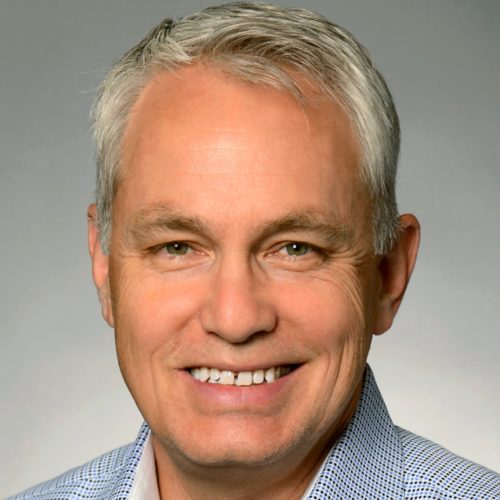 Dana L. Bjornson
Dana L. Bjornson is an Executive Vice President and Chief Financial and Compliance Officer at George K. Baum & Company. Mr. Bjornson joined George K. Baum & Company as Chief Financial Officer in 1998 and assumed the role of Chief Compliance Officer in 2010. He began his career with KPMG Peat Marwick in 1981 as a Certified Public Accountant in their San Francisco and London offices, focusing on financial services clients. Prior to joining the Firm, Mr. Bjornson held senior financial positions at The Burton Group in London and AmerUs Insurance Group in Des Moines, IA.
In his current role, Mr. Bjornson is responsible for financial reporting, treasury, regulatory reporting and compliance, and corporate and administrative matters for the Firm and its affiliated businesses. He is also on the Board of Directors of the Firm. In 2008, he was named CFO of the Year in Kansas City for midsized private companies by the Kansas City Business Journal. In 2009, Mr. Bjornson was elected as a committee member of the FINRA District 4 Committee on which he currently serves.
Mr. Bjornson graduated with distinction from Stanford University in 1981 with a Bachelor of Science degree in Mathematical Sciences. He received a Master's in Business Administration in 1989 from Harvard Business School.