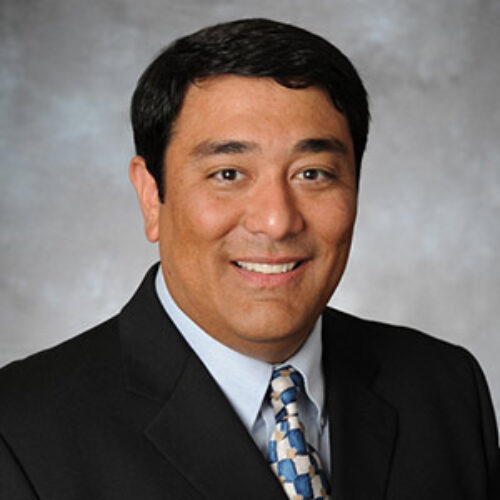 Dan Nadir
Dan has held a variety of executive product management positions in the enterprise and consumer spaces.
Prior to Proofpoint, Dan led product management for Symantec's SMB product line and was the senior director of product management for Norton's core consumer security solutions. He's also held senior product management positions in several groundbreaking security companies, including VP of Product Management for SaaS web security provider ScanSafe (Cisco), VP of Product Management for SaaS e-mail security pioneer FrontBridge (Microsoft), VP of Product Management for Breach Security (Trustwave), and senior technical/product management positions at Internet Security Systems (IBM) and Tivoli (IBM).
Dan has a bachelor's degree in Cognitive Science from the University of California San Diego.