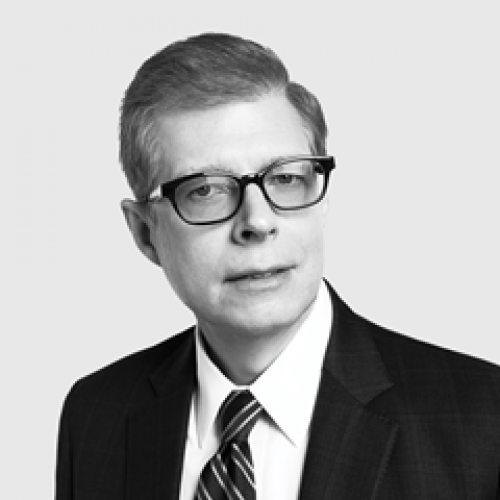 Dan Cwenar
Daniel (Dan) Cwenar is a founding partner of Access Data, a leading provider of enterprise data management and reporting solutions to the financial services industry. In his role as President and General Manager, Dan directs the company's software creation, product implementations, business and technology operations and customer service activities.
Dan brings a thorough understanding of investment management, custody, brokerage, private banking, retirement, investment product distribution, compensation management and regulatory compliance to Access Data. His expertise ranges from managing diverse consulting assignments in corporate strategic planning for investment banking firms to providing key management, technical and business know-how for the global launch of new financial products.
Prior to Access Data, Dan was Senior Vice President at Federated Investors where he directed the company's creation and operation of investment management software products for the financial services industry. He also worked for Carnegie Mellon University as Associate Director for Systems Technology and oversaw the development and support of enterprise-wide financial applications, and high-tech exploration and integration. He also has held positions as Director of Software Development and Vice President of Technical Services for a high-tech start-up company.
Dan is a member of the National Investment Company Service Association Technology Committee and has spoken at national conferences and association meetings. He has presented his vision on the role of XML and other emerging technologies in financial services, the wireless workplace and the technology required to support regulatory compliance. He has conferred with the Securities and Exchange Commission on technology solutions to detect market timing, and lectured at the graduate level on the topics of entrepreneurship, regulatory compliance and technology innovation. Based on work he conducted in the management of investment data, Dan was recognized with a United States patent and is the architect of Cognition®, a business process and technology implementation methodology.
Dan holds a Master of Science degree in Industrial Administration (MBA) from Carnegie Mellon University and a Bachelor of Arts degree in Mathematics and Science from The Pennsylvania State University.