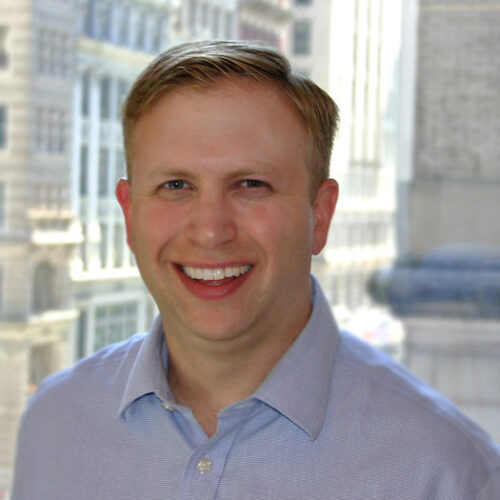 Dan Burstein
Daniel M. Burstein is the General Counsel and Chief Compliance Officer of Paxos, a regulated financial institution that digitizes and mobilizes assets using blockchain technology. In this role, Dan manages the company's regulatory requirements and compliance procedures across Paxos' product suite. He is a seasoned executive with more than 15 years of experience in regulatory investigations and enforcement, regulatory compliance, and internal investigation.
Before joining Paxos, Dan served as Senior Managing Director at Guidepost Solutions, a specialized consultancy focused on global investigations, compliance, monitoring and security. Between 2012 and 2016, Dan served in roles of escalating responsibility at the New York State Department of Financial Services, the biggest and most recognized state regulator across the financial services industry. Prior to NYDFS, Dan was an attorney at Wilikie Farr & Gallagher LLP, a preeminent corporate law firm based in New York.
Dan holds a BA in History from Columbia University and a JD from the Georgetown University Law Center.