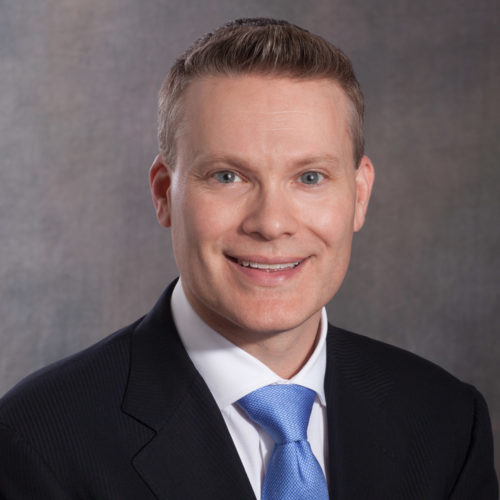 Craig Froelich
CRAIG FROELICH is chief information security officer for Bank of America. He leads the Global Information Security team responsible for the bank's information security strategy, policy and programs. He serves as a member of the Global Technology & Operations senior leadership team.
Froelich has held leadership positions overseeing key components of the bank's information security capabilities. He most recently led the Cybersecurity Technology team, responsible for innovation and architecture, engineering, development, deployment, maintenance and support of technology security controls. In addition, Froelich has held roles responsible for managing the company's security operations, insider threat and information protection programs. He also had responsibility for infrastructure management including data and voice networks.
Before joining Bank of America in 2001, Froelich held executive management roles at consulting firms and security service organizations. He has more than 10 years' experience in product management and application development for software and hardware companies and technology service providers.
Froelich currently serves on the board of directors as chairman of the Financial Services-Information Sharing and Analysis Center (FS-ISAC) and as vice chair for the Financial Systemic Analysis & Resilience Center (FSARC). Craig also serves on the board at Sheltered Harbor and the executive committee of BITS, the technology policy division of the Financial Services Roundtable. Previously, he held positions on the executive committee for the Financial Services Sector Coordinating Council, the board of directors of Mobile Anti-Abuse Working Group and GuardSight. Since 2010, he has filed for eleven information security patents.
Froelich recently received two 2016 industry awards for his leadership achievements: the CISO Breakaway Leadership Award and the Information Security Executive® (ISE®) North America Executive Award, Financial Services Category. In 2017 he has been named to the Top 100 Global CISO list and a finalist for the Southeast Information Security Executive Award.