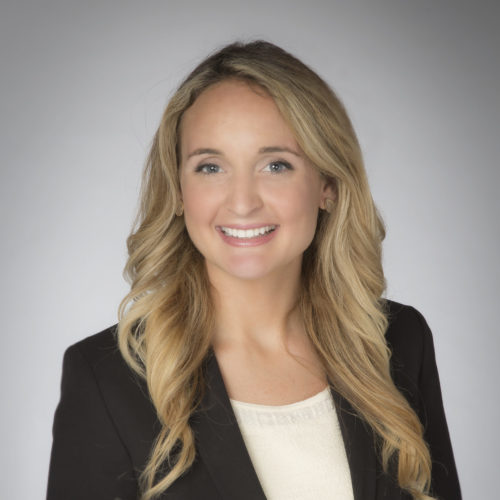 Colleen Geiss
Colleen joined The Princeton Group at Wells Fargo Advisors Financial Network in 2014 as the Branch Administrator. Eager to learn, Colleen promptly obtained her FINRA registrations 7 & 66 and transitioned to a financial advisor role in 2015. Colleen became a vital member of The Princeton Group team as she collaborated alongside the senior partners to develop, deliver and implement comprehensive wealth plans. Determined to accelerate her knowledge of the industry, Colleen completed the highly intensive accelerated program, earning the achievement of CERTIFIED FINANCIAL PLANNER™ professional in July of 2019.
Colleen graduated from West Virginia University, Summa Cum Laude in 2014 with a Bachelor's degree in Business Administration with a focus in Finance.
Colleen mentors young women at the University of Pennsylvania, where she sits on the advisory board for Chi Omega Fraternity. She also volunteers her time as an active member of Soroptimist International, a women's organization committed to providing resources to promote education, gender equality and social empowerment. In her free time, Colleen enjoys reading, traveling, hiking and spending time with her family.