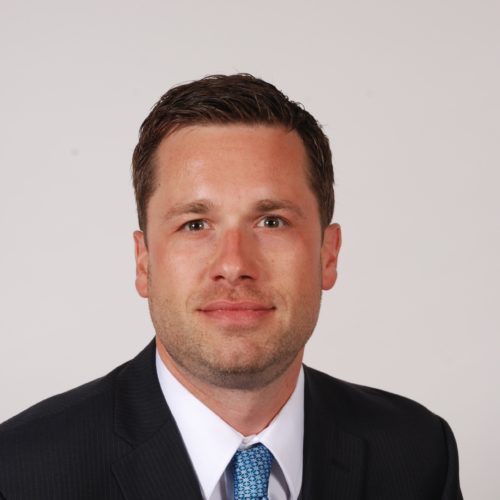 Clayton Mitchell
Clayton is a governance, risk and compliance Principal in Crowe Horwath LLP's Risk Consulting Practice. He has more than 15 years' experience leading and completing on-site regulatory compliance consulting engagements, reviews and audits for domestic and international financial institutions, Broker-Dealers and global payments companies. Specialty areas include financial crime compliance, primarily AML and Sanctions, consumer protection and governance and management systems.
Other experience includes conducting compliance audits and establishing anti-money laundering ("AML") test plans as a full-time member of an internal audit team at a financial institution. This experience allows Clayton add value to clients through his ability to analyze regulatory issues from their perspective. Clayton leverages his unique knowledge and experience to provide Regulatory Risk guidance to Crowe Horwath's strategic clients throughout the world.
Mr. Mitchell is a member of the Institute of Internal Auditors (IIA) and Association of Certified Anti-Money Laundering Specialists (ACAMS) and maintains his Certified Anti-Money Laundering Specialist (CAMS) designation. Mr. Mitchell graduated from Butler University in Indianapolis, IN with a bachelor's degree in Finance with honors. He is published on a number of regulatory compliance topics, including financial technology, governance and compliance management systems.