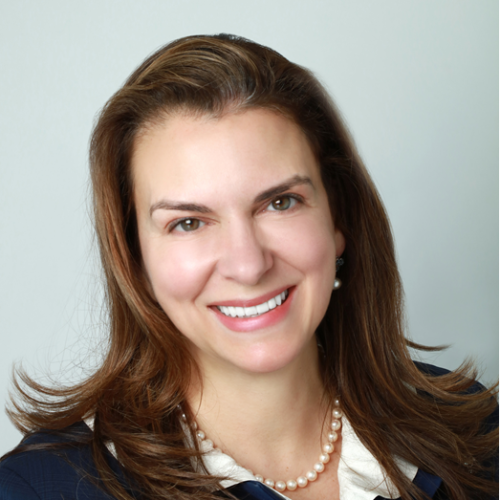 Cynthia Meyn
Cynthia Meyn is the former Chief Operating Officer of Venerable Holdings, Inc., a newly formed private company that acquires and scales variable annuity blocks of business. Cynthia served in this role from January of 2018 to January of 2020. From 2008- December 2017, Cynthia served as Executive Vice President and head of Investment Operations at PIMCO. From 2006 – 2008, Cynthia served as Managing Director of North American Operations for Morgan Stanley Investment Management. From 2000 – 2006, Cynthia served as global co-director of Fixed Income and Derivatives Technology at AllianceBernstein. Before this, Cynthia held leadership roles as Managing Director of Global Fixed Income Technology at Cantor Fitzgerald; Chief Technology Officer and Chief Risk Officer at Mizuho Capital Markets; and Vice President of Derivatives Technology at Lehman Brothers. Cynthia started her career at Morgan Stanley in 1985 within both the Technology and Controllers & Accounting departments supporting the derivatives product business. Cynthia has 33 years of investment operations, technology and risk management leadership experience within financial services firms.
Currently, Cynthia serves as a member of the Board of Directors of DUMAC, Inc., the Board of Visitors of Duke University Fuqua School of Business, the CUSIP Board of Trustees, and the Steering Committee of the Smith College Women's Business Network. In early 2017, she completed a five-year term serving on the Board of Directors of the DTCC, and a six-year term serving on the Board of Managers of Omgeo. She also serves as Chairperson of the Backgammon Committee and on the Members Nominating Committee of the University Club of New York City.
Cynthia earned her B.A. from Smith College and her MBA from Fuqua Duke University School of Business.