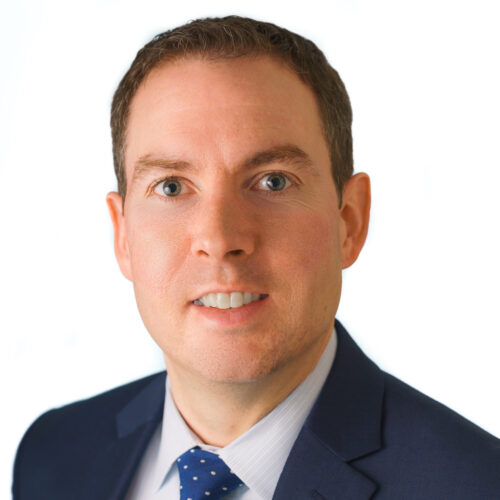 Chuck Mack
Chuck Mack is Head of US Equities Product, a division of the Global Trading and Market Services business unit at Nasdaq.  Mr. Mack leads product development and is responsible for strategic planning and growth for the three US equities exchanges operated by Nasdaq – The Nasdaq Stock Market, Nasdaq BX, and Nasdaq PSX.
Chuck started his career at Nasdaq in 2004 via Nasdaq's acquisition of BRUT ECN. He has been involved in market structure and strategy in US equities and options throughout his time at Nasdaq.
Chuck began his career in the securities industry in trading and technology at TD Waterhouse Inc. and holds a Bachelor of Arts and a Masters of Business Administration, both from Rutgers University.