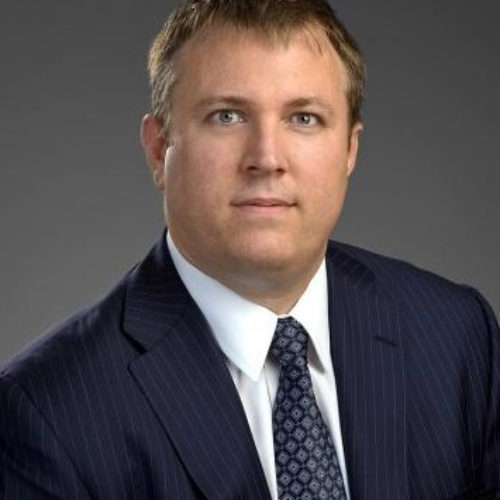 Chris Vickery
Chris Vickery, Managing Director, is Chief Operations Officer in the Americas at Nomura, Asia's global investment bank.  He is a member of the firm's regional Executive Management Committee.
Chris is actively engaged in industry leadership and governance forums, and is currently the Chair of SIFMA's Operations and Technology Steering Committee (OTSC).
Prior to joining Nomura in 2009, Chris spent four years at J.P. Morgan where he was a Managing Director in investment banking operations. Previously, Chris spent nine years at Citigroup, where he was a FICC business manager and Chief of Staff for global commodities. His other roles at Citi included FX technology, market and credit risk reporting, and enterprise project management.