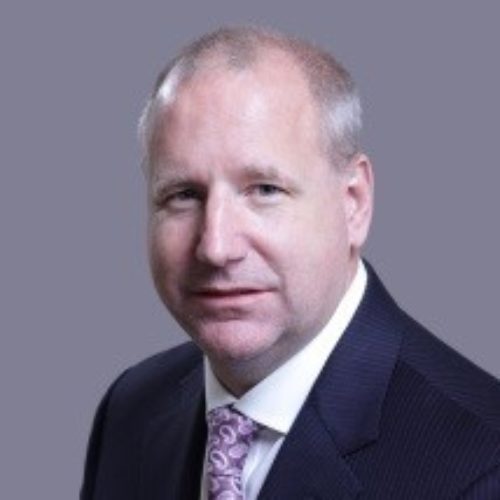 Christopher Rigg
Chris is the lead Principal in the Traded Products Capital Markets IT Advisory Services practice area of EY, focused on strategy, integration and innovation across the financial markets industry. Chris and his team work with capital markets participants, including: sell-side investment banks, broker/dealers, exchanges and financial market utility providers, to leverage technology to transform their operations, reduce costs and improve their ability to serve their clients. Chris has extensive experience in the financial services industry including conducting major engagements and/or serving in executive positions for sell-side investment banks, regional broker/dealers, exchanges/trading destinations and market infrastructure providers.
Prior to joining EY, Chris was the lead Partner in the Application Innovation Services (AIS) Practice Area of the Banking and Financial Markets Sector for IBM's Global Business Services, focused on technology advisory, systems integration and application development across the financial services industry.
Prior to joining IBM Global Business Services, Chris was a Managing Director at Bank of America Merrill Lynch (4/2004 to 10/2011) responsible for leading a technology and operations group (1,500 Resources and 150 Applications) that provided Sales Tools, Performance Tools, Client Information and Product Information (security master and pricing) to the Commercial, Corporate and Investment Banking lines of business as well as the Sales and Trading and Wealth Management businesses.