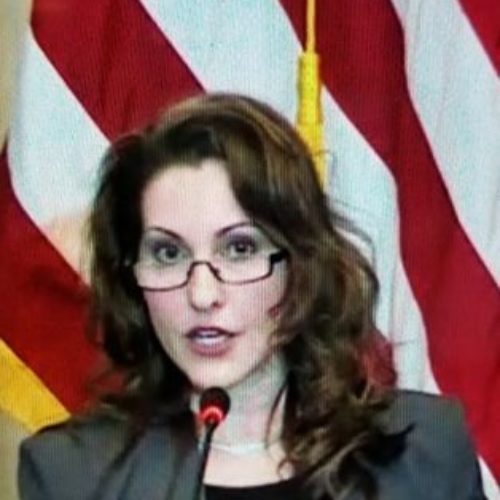 Christina K. McGlosson-Wilson
Ms. McGlosson-Wilson is a newly appointed Associate Director in the Enforcement Division at the CFTC, where she is directing the Division's data analytics strategy.
Through December 2017, Ms. McGlosson-Wilson was Senior Special Counsel to the SEC's Deputy Chief Economist and the Division of Economic and Risk Analysis's Deputy Director, providing guidance and counsel on a wide variety of Commission legal and policy matters. She joined the Division of Economic and Risk Analysis in 2013, to advise Senior Division Staff on Enforcement Division investigation and litigation practices, strategies, and programmatic directives, so that these considerations may be integrated into the development of data-driven, risk analytic programs designed to detect federal securities law violations involving fraud and misconduct. She led the development of the Division's Office of Risk Assessment, and speaks frequently about the SEC's and the CFTC's development and use of data analytics.
Ms. McGlosson-Wilson joined the SEC in 1998, and served in a variety of positions in the Division of Enforcement, including Senior Counsel to the Director and Deputy Director of Enforcement, Senior Adviser to the Chief of the Office of Market Intelligence, and Senior Counsel in the Office of Chief Counsel. She has also successfully investigated, brought before the Commission, and litigated in U.S. District Court, a number of financial fraud, insider trading, executive compensation, and microcap fraud cases. She joined the CFTC in December 2017.
Ms. McGlosson-Wilson received her J.D. Cum Laude, from The Catholic University of America's Columbus School of Law, where she received a concentration in Securities Law. She holds an A.B. in Government from Georgetown University, where she graduated with First Honors.