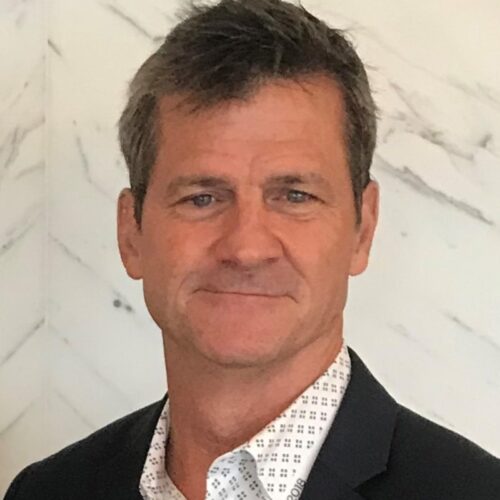 Chris Sullivan
Chris Sullivan is a business minded cyber executive who has spent his career finding the practical applications of emerging technologies to deliver new value without sacrificing trust.
Chris has served in leadership roles as GM, President, International Standards Chair, Board Advisor, Partner, CISO and CTO and has overseen Customer Success, Product, Services, Labs, Sales and Marketing.
He is a regular public speaker and advises media, analysts, industry groups and governments on cyber issues.