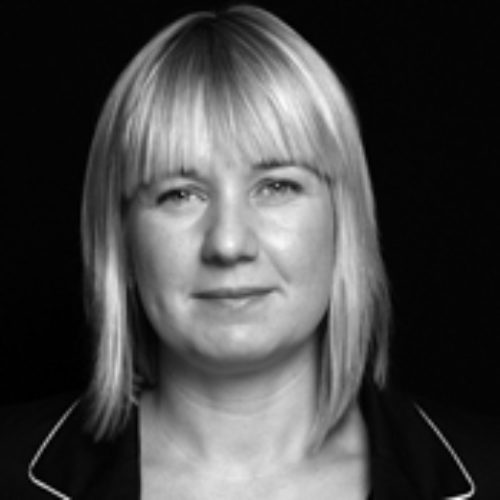 Charlotte Stalin
Charlotte is the Head of Financial Institutions and a partner in our financial services regulation practice in London. She specializes in UK and European regulatory matters and advises financial institutions on a wide range of regulatory matters. In particular, Charlotte advises clients on the ongoing regulatory reform and has extensive experience dealing with ongoing compliance with FCA rules.
Charlotte has been the lead partner on Brexit, and is working with a number of buy and sell side clients on their approach to Brexit.
Charlotte leads our cross-border regulatory practice and is in charge of our navigator suite of services, MiFID2 Manager and Brexit Transition Toolkit.
Charlotte is a driving force for innovation within the legal industry and was awarded "Legal Innovator of the Year" at the FT Innovative Lawyers Awards 2016 and was listed as a Hot 100 disruptor in 2018. Her recognition is in response to her innovative solutions for clients in the form of cost-effective online services and tools.