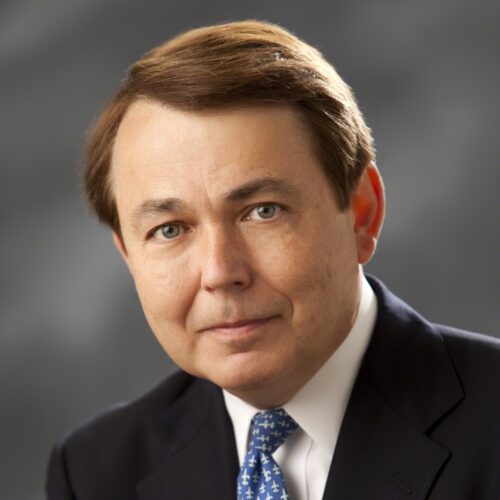 Charles Hintz
Brad Hintz is an Adjunct Professor of Finance at NYU Stern. For the previous twelve years, Hintz has
been a nationally ranked Equity Research Analyst covering the Securities and Asset Management
Industries at Sanford Bernstein & Co. Prior to Bernstein, Brad spent thirteen years on Wall Street serving
for three years as the Chief Financial Officer and Managing Director of Lehman Brothers Holdings (NYSE:
LEH) and for ten years at Morgan Stanley Group (NYSE: MS) as a Partner of that firm and as its Treasurer.
Brad holds a Bachelor of Science degree from Purdue University, a Master of Science degree from the
University of Southern California, and a Master of Business Administration from the Wharton School. He
sits on the Board of Leaders at the Marshall School of Business of the University of Southern California
and the Advisory Board of the Krannert School of Business of Purdue University.