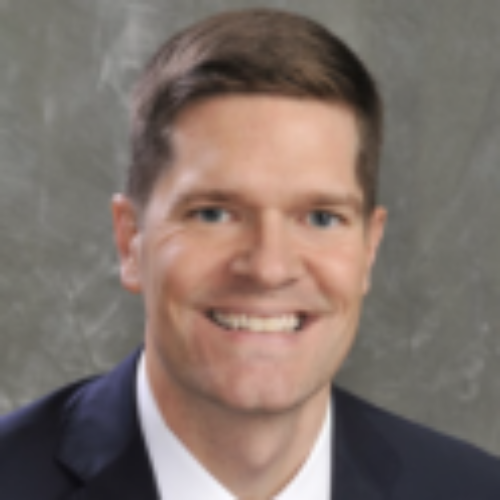 Casey Whalley
Casey Whalley is a principal in the Field Supervision department at Edward D. Jones & Co., L.P.  As a principal in the firm's centralized supervision area, including the Heightened Supervision and IRA Rollover supervision programs, he helps ensure the firm's systems and procedures comply with industry rules and regulations relating to the supervision of branch offices and activity in client accounts.
Casey began his career at Edward Jones in 2003 as a Field Supervision Director. Over the next 14 years, his responsibilities continued to expand. He has held various Field Supervision leadership positions, including team leader, department leader and director.  Casey was named an Edward Jones principal in 2017.
He is a graduate of Truman State University in Kirksville, Mo., and holds a bachelor's degree in communication arts.