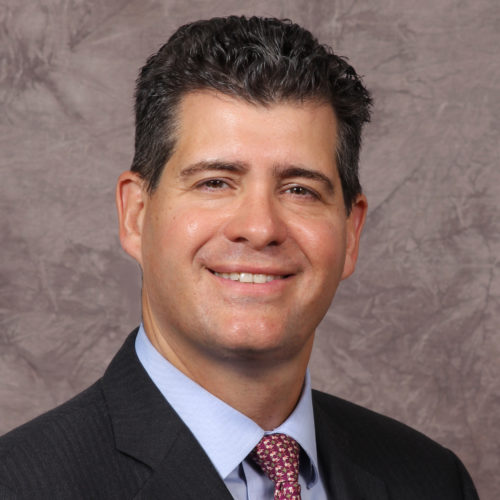 Carlos Pelayo
Carlos Pelayo is the Legal Executive responsible for covering the Merrill Lynch Wealth Management business (incuding the ultra high net worth focused Private Banking and Investment Group) with over 14,000 financial advisors and private wealth advisors. Since 2014, he has led the legal team that provides day-today legal and compliance related advice concerning the full array of wealth management and private banking issues, such as broker dealer rules and regulations, sales practice and product management, broker recruiting and retention, and litigation strategy.
Prior to joining Bank of America Merrill Lynch, Carlos served as Managing Director and General Counsel for Barclays' wealth and investment management businesses within the Americas. Prior to that, he worked in private law practice with the law firm Davis Polk & Wardwell LLP. He has also served as a law clerk to the Hon. Jan E DuBois, and prior to law school he was a management consultant with the international consulting firm the Hay Group.
Carlos is admitted to practice before the bars of the States of New York and Florida. He holds a JD from the University of Pennsylvania, an MALD from The Fletcher School of Law & Diplomacy at Tufts University, and an AB from Boston College.