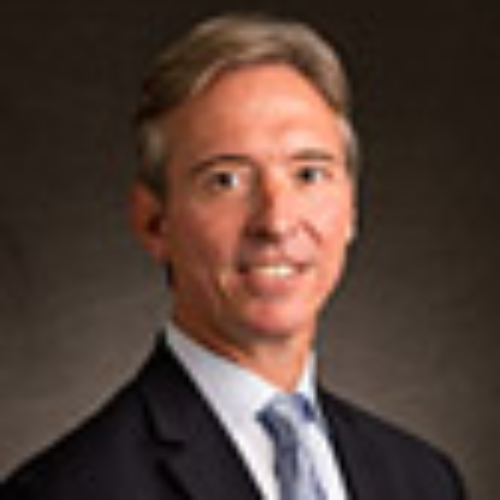 Carlo V. di Florio
Carlo di Florio joined FINRA in June 2013 as Chief Risk Officer and Head of Strategy. In this capacity, he leads the Office of Risk & Strategy, which includes Strategic Planning, Emerging Regulatory Issues, Enterprise Risk Management and Operational Risk. These functions support FINRA's mission of investor protection and market integrity by teaming across the organization to define and align strategy, monitor emerging regulatory issues, promote enterprise risk management and support ongoing program improvement and quality assurance.
Prior to joining FINRA, Mr. di Florio served as the Director of the SEC's Office of Compliance Inspections and Examinations. In that role, he oversaw the SEC's nationwide examination programs for, among other entities, investment advisers, broker-dealers, mutual funds, securities markets and clearing agencies. Before joining the SEC in 2010, Mr. di Florio was a partner in the Financial Services Risk & Regulatory Practice of PricewaterhouseCoopers, advising financial services clients across banking, capital markets, asset management and insurance.
Mr. di Florio received his Master of Laws with distinction from Georgetown University Law Center, his J.D. from Penn State University and his bachelor's degree from Tulane University.