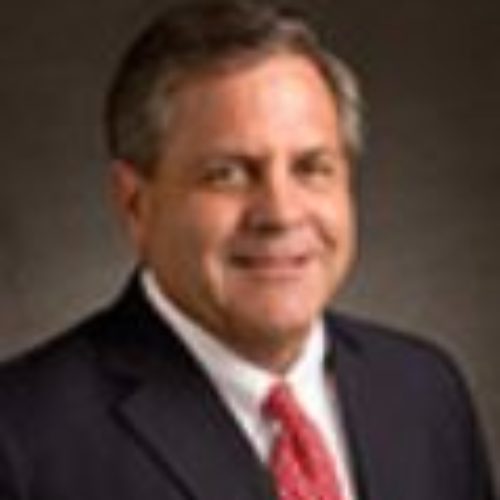 Cameron Funkhouser
Cameron Funkhouser is Executive Vice President of FINRA's Office of Fraud Detection and Market Intelligence, which includes the Insider Trading and Fraud Surveillance units, FINRA's Complaint Center and FINRA's Whistleblower program.
Mr. Funkhouser and his staff have been responsible for uncovering numerous cases of Internet fraud, insider trading, market manipulation, Ponzi schemes and other white collar misconduct, which have been successfully investigated and prosecuted by FINRA, the U.S. Securities and Exchange Commission and other law enforcement agencies across the country and internationally.
He has been with FINRA since 1984, serving in various roles of increasing responsibility with a focus on the surveillance of securities traded on NASDAQ, New York Stock Exchange and the over-the-counter markets. Mr. Funkhouser has extensive experience conducting securities fraud investigations and is regularly called upon by civil and criminal law enforcement authorities to provide training, technical assistance, investigative/litigation strategy consulting and expert testimony.
Mr. Funkhouser received a bachelor's degree in business from Georgetown University and his J.D. from George Mason University.