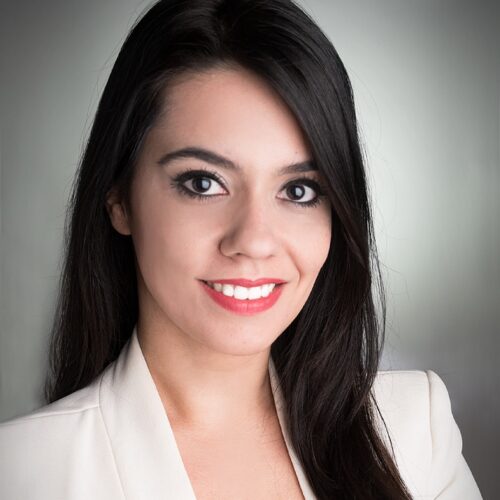 Burcu Esmer
Dr. Burcu Esmer is a full-time lecturer at the Wharton School and a senior research fellow at Wharton's Joshua J. Harris Alternative Investments Program. Previously, she was a faculty member at the Kelley School of Business, Indiana University and Bilkent University. She received her PhD in finance and MA in economics from the University of Iowa, and her BSc in economics with a minor in mathematics from the Middle East Technical University with highest honors (summa cum laude).
Professor Esmer teaches extensively in executive and degree programs on private equity, mergers and acquisitions, and advanced corporate finance. Previously, she taught courses on economics and statistics. She is a recipient of a 2018 Wharton Teaching Excellence Award. She received a Ponder Graduate Fellowship and a Center for Teaching Thank-a-Teacher recognition from the University of Iowa. She has also served on several graduate student committees. Professor Esmer is a member of the American Finance Association and the European Finance Association.
Professor Esmer's research interests are in empirical corporate finance and alternative investments such as private equity. Her most recent research focuses on lawsuits around initial public offerings. Her articles have appeared in leading academic journals such as Journal of Banking and Finance and Applied Mathematical Modeling. Professor Esmer has presented her work to different audiences at various conferences and workshops, and she frequently serves as a reviewer for academic journals and conferences. She provides consulting and training to government institutions as well as private corporations.
In addition to her academic activities, she serves on the advisory board of Girls Who Invest (GWI), a nonprofit organization dedicated to increasing the number of women and minorities in the asset management industry. Professor Esmer is also the academic lead for GWI's summer intensive program.