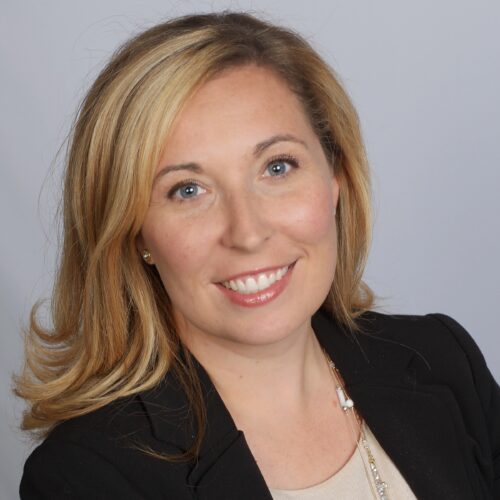 Bridget Wherley
Bridget Wherley is the Head of Risk Control and Audit at Piper Jaffray Companies. In this role, Bridget is responsible for partnering with business lines and process owners to help identify, measure, monitor, and report on risks that could prevent Piper Jaffray from achieving its objectives. This includes ensuring the effectiveness and efficiency of internal controls through overseeing a co-sourced internal audit function. The role serves Management and the Audit Committee of the Board of Directors by providing assurance that internal controls are operating as intended and that the risks that Piper Jaffray is taking are identified and properly managed.
Prior to joining Piper Jaffray in 2016, Bridget spent time as a risk management consultant for RSM McGladrey and was a Financial Control Principal at Allianz Life before moving to lead the internal control function at Pine River Capital Management.
Bridget holds a bachelor's degree in Business Administration from Metropolitan State University and a Masters of Business Administration from Cardinal Stritch University. She is also a Certified Internal Auditor (CIA), Certified Financial Services Auditor (CFSA), and Certified in Risk Management Assurance (CRMA).