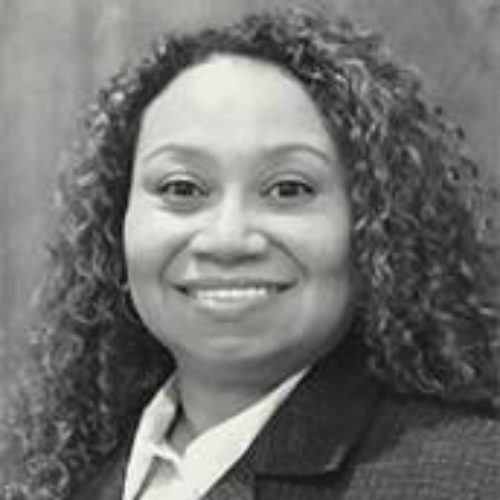 Brandy Simmons
Brandy Simmons joined Edward Jones in 2000 as a service specialist supporting new financial advisors. In 2002, she became a team leader in the Client Service Group, where she led a team providing online account support to clients.
In 2006, Brandy transitioned to Tax Hotline and assumed responsibility for a team of tax specialists. In this role she was also responsible for establishing an operational team dedicated to cost basis calculation and reporting.
Brandy moved to Compliance in 2008 as a branch auditor, and spent nearly 5 years auditing financial advisors and branch offices. She became a team leader in Branch Audit in 2013, and moved into a department leader role in 2016. In her current responsibilities, Brandy is responsible for 7 teams of auditors and leaders, and the annual completion of branch audits across the U.S.
A graduate of the University of Missouri-St. Louis, Brandy lived in St. Louis until 2013 when she relocated to the Phoenix area. She currently works from the firm's Tempe Campus.