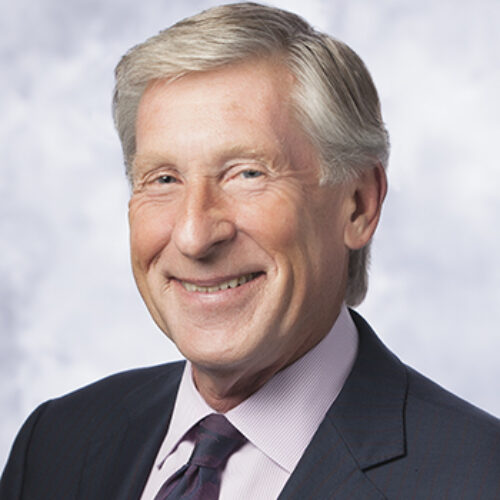 Brand Meyer
Brand Meyer is a senior managing director for Wells Fargo Advisors and has held numerous executive positions over his long tenure with the company. Currently, Brand has responsibility for overseeing all business decisions related to the Department of Labor's fiduciary standard rule, ensuring those decisions balance the needs of clients with the rule requirements. He sits on the Wells Fargo Advisors Operating Committee.
Prior to his current role, Brand served as head of the Independent Brokerage Group where he was responsible for the firm's independent brokerage business and its correspondent clearing business (First Clearing). He previously served as president of the Financial Services Group where he was responsible for all aspects of the firm's platform that supported the needs of its Financial Advisors and clients, including investment products, trading capabilities, planning functionality and asset allocation driven advice for clients.
His 46-year career has included affiliations with predecessor firms to Wells Fargo, including EVEREN Securities and Prescott, Ball & Turben. During that time, he held a number of different leadership positions for the company, including regional president for the Private Client Group, director of Retail Branches, director of Branch Administration and chief compliance officer.
Brand is a native of Cleveland, Ohio and attended Carnegie Mellon University in Pittsburgh, Pennsylvania. He represents Wells Fargo as a member of the board and the executive committee for the Securities Industry and Financial Markets Association (SIFMA), the industry's leading trade group that represents securities firms, banks and asset management companies. Brand is based out of Boca Raton, Florida where he lives with his wife Pam and their two children, Griffin and Jaden.