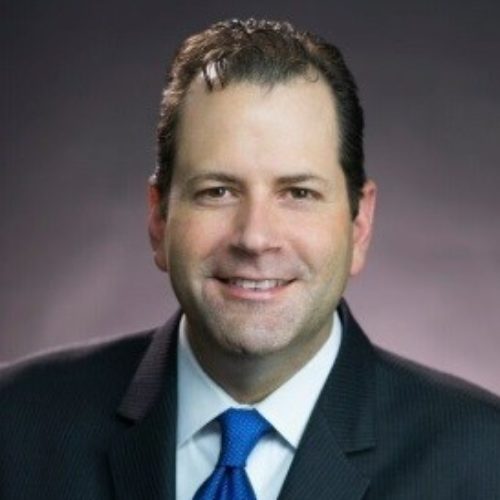 Robert Anselmo
Bob Anselmo has been at UBS for 12 years and has held various leadership roles in Wealth Management Technology prior to his appointment as Head of Technology, Wealth Management Americas in January 2015. Bob is a member of the UBS Technology Management Committee within the Group Chief Operating Office and a member of the Global Wealth Management USA Management Committee.
Bob provides strategic guidance and leadership for the planning and execution of all technology activities in Wealth Management Americas. This includes overseeing a multi-year investment program in the division's infrastructure, applications, portals and interfaces for clients and Financial Advisors. As part of the Technology Management Committee, Bob advises on the transformation of enterprise IT systems across the firm, driving cost effectiveness, service quality, and business growth.
Bob's experience building large scale, business-focused solution for financial services companies spans more than 20 years.
Prior to joining UBS, he served as divisional CIO of Prudential Investments Managed Accounts Consulting group. Bob also served as Senior Vice President of IT at Prudential Securities, holding various roles in application development, infrastructure and architecture, culminating in the Wachovia Securities-Prudential Securities integration.
Bob holds a BS in Computer Science from Brooklyn College and an MBA from New York University's Leonard N. Stern School of Business.