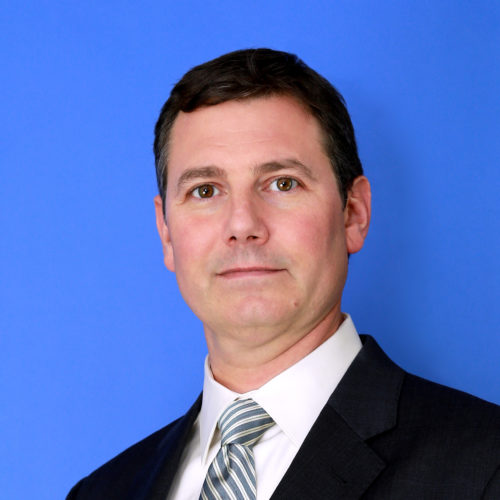 Bill Nosal
Bill leads Business Strategy/M&A for Nasdaq Market Technology.  He is responsible for identifying and advancing strategic, inorganic growth opportunities that enable the next generation of Nasdaq software and technology solutions for a global customer base extending to buy-side and sell-side financial firms, market infrastructure organizations (such as exchanges, clearinghouses, central securities depositories), regulators, and other public/private entities.
Bill's develops the strategic rationale for partnerships, acquisitions, and investments – then leads the evaluation of innovative (often disruptive) companies and technologies. He conducts market analyses, financial modeling, synergy assessments, and due diligence processes to establish valuations and drives deals to closure.
He is former software product manager and business development executive who has worked closely with sales, marketing, and development teams to turn innovative ideas into successful products and businesses for trade surveillance, risk management, and GRC.  He is also a former Compliance officer who is well-versed in trading, risk, and compliance systems – and brings a broad understanding around the trading of instruments including simple and complex fixed income products, FX, derivatives, and energy and commodity instruments.
Bill holds an MBA from the University of Virginia's Darden Business School and a BS in Aerospace Engineering from the University of Virginia.