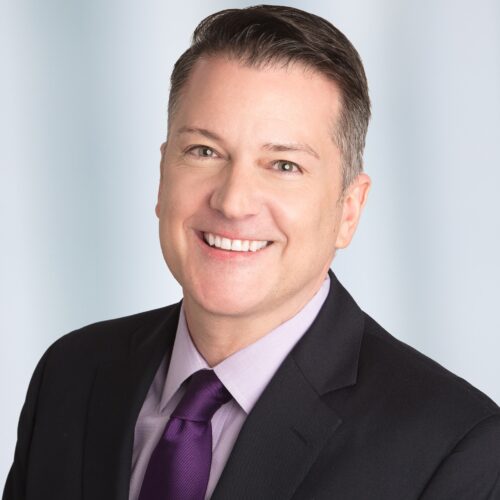 Bill Fahey
Bill Fahey is Vice President, Office of Minority and Women Inclusion (OMWI) at Fannie Mae. In this role, he leads the day-to-day operations of OMWI. Together with the SVP & Chief Compliance/OMWI Officer, Bill promotes non-discrimination, diversity, and inclusion, and develops and implements strategies to ensure diversity and inclusion are embedded in the company's initiatives, programs, and practices.
Prior to his current position, Bill was Vice President, Human Capital Planning in Human Resources at Fannie Mae. In this capacity, he was responsible for ensuring the development and execution of multi-year divisional human capital plans for the Single-Family business that aligned with the company's overall strategic plan. Bill also served in other positions in Human Resources, including Vice President, HR Shared Services and Director, HR Business Partners. Prior to joining Fannie Mae in 2010, Bill was Vice President, Technology and Operations, Human Resources, at BNY Mellon. Before that, he held several HR leadership positions within the financial services industry, including at Thomson Reuters and Merrill Lynch. Earlier in his career, Bill held operational positions at Heller Financial and Chemical Bank.
Bill holds a Bachelor of Science in health care management from the Virginia Commonwealth University Medical Center and a Master of Science in human resources management from The New School.