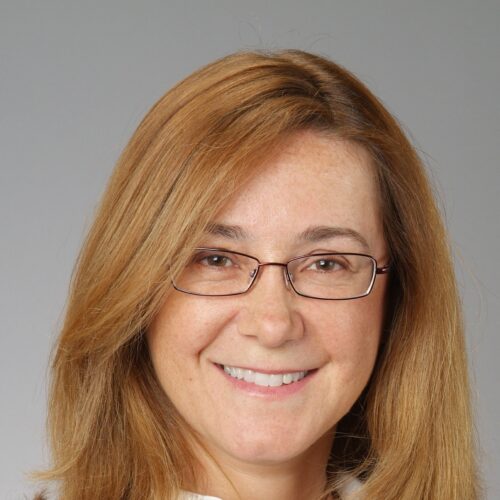 Belinda Blaine
Belinda Blaine is a Managing Director in the Legal and Compliance Division of Morgan Stanley, based in Washington, D.C. and New York.  Belinda is the Chief Compliance Officer of Morgan Stanley & Co. LLC, an institutional broker-dealer and swap dealer. She also serves as Head of Compliance Regulatory Policy and Strategy for the Americas Institutional Securities Group and Secretary to the Firm-wide Culture, Values and Conduct Committee.
Prior to joining Morgan Stanley's London office in 2002, Belinda held several senior positions at the U.S. Securities and Exchange Commission (SEC), including Counsel to the Chairman and Associate Director of the Division of Trading and Markets, where she was responsible for the regulation of the U.S. National Market System.
Belinda currently serves on FINRA's National Adjudicatory Council and the SIFMA Compliance and Regulatory Policy Committee. She earned a J.D. from UCLA School of Law and is a member of the California bar.