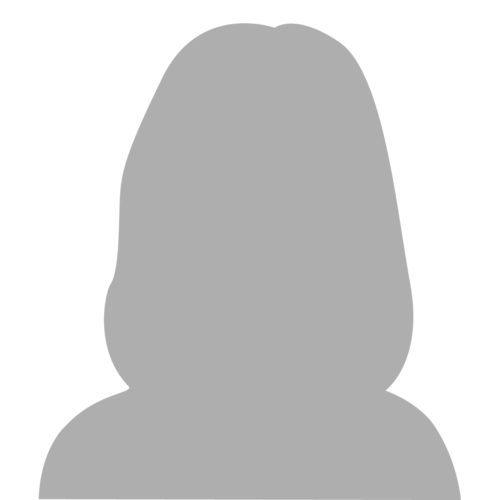 Barbara K. Vanich
Barbara Vanich, Associate Chief Auditor, joined the Office of the Chief Auditor at the PCAOB in 2009. Prior to joining the PCAOB, Ms. Vanich worked in accounting policy at JPMorgan Chase and as a consultant providing accounting advisory services. In addition, she held positions at both small and large firms, spending seven years at a Big 4 firm focusing on the audits of financial services companies.
In her role as Associate Chief Auditor, Barbara works on standard-setting matters related to the audits and compliance attestation engagements of broker-dealers and on the Board's project related to auditing accounting estimates, including fair value measurements.
Barbara earned a B.S. in accounting from Point Park University. She is a Certified Public Accountant.