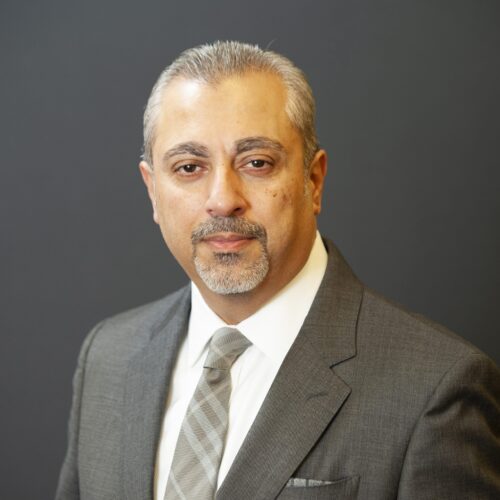 Asim (Sam) Ibrahim
Sam in his current role at Citi is responsible for identifying and analyzing AML transaction monitoring risk related to Emerging Risk in cybersecurity, cryptocurrency and emerging technologies. He is currently leading the efforts to advance the approach to monitoring at Citi by utilizing behavior analytics capabilities to identify potentially suspicious and unusual activity.
Sam Ibrahim joined Citi in 2013 to assume a leading Global role in Citi's continued effort to deliver against its Consent Order commitment. Specifically, Sam was the program manager and senior subject matter expert for the global implementation of comprehensive data quality enhancements and expanded scenario coverage for Citi's AML Monitoring program across all businesses. Sam continued this role through the extension of the Consent Order plan and also assumed execution responsibility for additional critical efforts such as the creation of global standard and procedures for Initial Threshold Setting.
Overall, Sam has been in banking for over 32 years, 13 years in internal audit and 19 years in AML Compliance and Monitoring. He received his Bachelor of Arts degree from Queens College in Accounting and is a Certified Anti-Money Laundering Specialist (ACAMS).