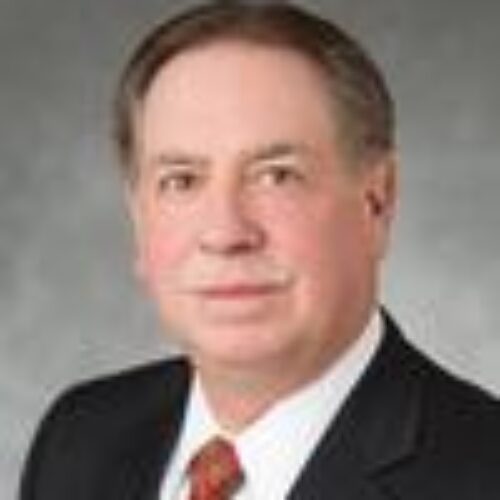 Anthony Venezia
Tony Venezia, Managing Director, is responsible for Audit Practices & Strategy within the Morgan Stanley's Internal Audit Department. Responsibilities include development of Departmental strategy, audit methodology and practices, quality assurance, data analytics, and regulatory relations. He has led the Department's efforts in optimizing its operating and audit coverage models, including the implementation of new audit processes for audit execution, risk assessment, monitoring and planning, and supporting technologies including audit workflow and data analytic applications. Tony has worked extensively with the other risk and control functions across the Firm to converge on an enterprise‐wide set of risk level standards, process / risk / control taxonomies, and supporting tools to provide an integrated view of risk and controls. Tony also serves as the Global Audit Director responsible for audit activities covering Morgan Stanley Bank, N.A.
Prior to joining Morgan Stanley in 2011, Tony served as a Senior Partner in the Financial Markets sector of IBM's Global Business Services division in New York, serving in both a delivery and relationship management leadership role to some of IBM's largest clients in the financial markets sector, including Morgan Stanley. Areas of delivery expertise included financial and securities processing applications, and merger integration.
Tony started his career in the Washington DC PriceWaterhouse (PW) audit practice. He was promoted to partner in 1991 and moved to Tokyo, assuming audit responsibility across Asia for PW's financial services clients. He transitioned to PW's consulting business in 1996, leading development of its risk management and financial services consulting capabilities in Japan. He returned to New York in 1999 as a partner in PwC Consulting, which in 2002 was part of a transaction with IBM and became IBM's Global Business Services Division.
Tony qualified as a Certified Public Accountant after graduating with a Master's in Business Administration from Emory University's Goizueta Business School. His undergraduate studies in Chemistry were also at Emory University.