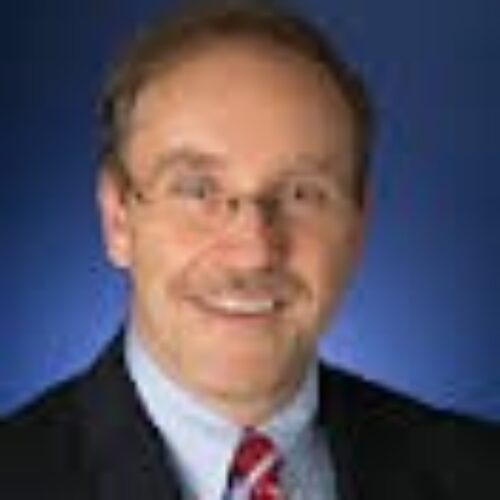 Anthony Stucchio
Anthony Stucchio is a Managing Director at Deutsche Bank AG and a member of the America's Chief Operations Office (COO) Leadership Team. In his role, he is the Head of the Divisional Control and Regulatory Office (DCRO) responsible for day to day operations/technology control and oversight. He presents his division at most major firm-wide steering and operating committees.
He also manages the Division's Regulatory Group responsible for all facets of regulator engagements, assesses all reform and change initiatives, administers a group wide regulatory awareness program, responsible to protect client assets, manages the operational regulatory reporting function and oversees all remediation initiatives. Anthony is the Chief Operations Officer and Board member of Deutsche Bank Securities Inc. (Broker Dealer).
He currently serves as Chair-person of the SIFMA Financial Management Division, and member of SIFMA's Capital & Margin Committee. Periodically lectures externally, leads internal round-table discussions on career development and diversity & inclusion.
Prior to joining Deutsche Bank in 2009, Anthony spent over 20 years with Lehman Brothers Inc. where he managed the Financial Regulatory Compliance and Legal Entity Control areas.
Anthony is a FINRA licensed Financial & Operational Principal (Series 27) and graduate of Pace University (MBA – Corporate Financial Management) and St. Francis College (BS – Accounting).