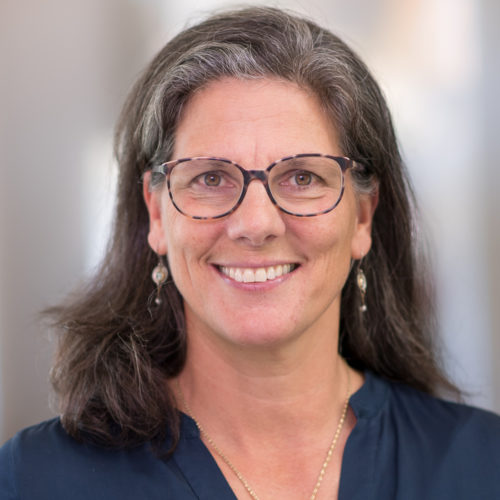 Anne N. Mathias
Anne N. Mathias is a senior strategist for Vanguard and a member of the firm's Fixed Income Group, with a focus on Global Macro, Rates and Foreign Currency .
With 20 years of experience in global investment strategy, she develops big-picture, top-down views on interest rates, currency valuations, economic developments and political risks for the firm's portfolio managers and investment staff. She is a leader in capital market/economic insight, writing frequently and speaking regularly to investors and the media.
Prior to her work at Vanguard, she was the Senior Macro Strategist for Guggenheim Partners Investment Management in Los Angeles. She also spent an earlier part of her career on the sell side, producing her own research and managing US-based research teams for MF Global, Charles Schwab and others. In these roles, she also led the Washington Research Group team which provided political, economic, and industry research for investors and was consistently ranked top three in the Institutional Investor "All America Research Team" Poll.
Earlier in her career, Ms. Mathias was a private equity investor with the Global Environment Fund and spent five years with Deloitte & Touche as a senior consultant specializing in emerging market privatization and enterprise restructuring.
Ms. Mathias has a B.A. (cum laude, Phi Beta Kappa) from the University of Maryland, and an M.S. (honors) in International Affairs from Georgetown University's School of Foreign Service. She is a CFA Charter holder and a member of the CFA Society of Los Angeles and the CFA Institute.
She speaks Spanish and French and holds both U.S. and EU (Finland) citizenship.