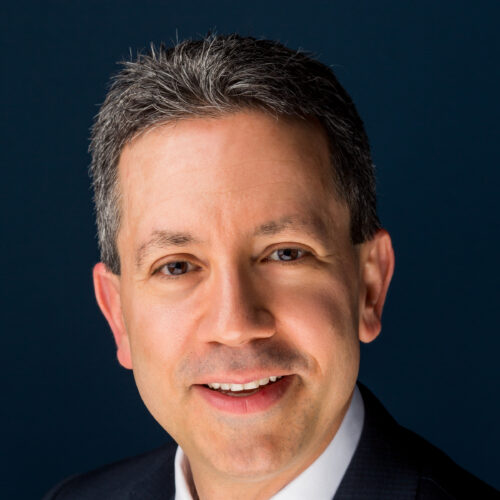 Andrew Weinberg
Andrew L. Weinberg is a Managing Director at Bank of America (BofA). Mr. Weinberg manages the Office of the Chief Compliance Officer for the Global Banking and Markets (GBAM) business; oversees the Regulatory Change, Policies and Training, Regulatory Strategy and Reporting, and Issues Management teams for GBAM; and oversees Volcker Compliance, Swap Dealer Compliance, and Regulation W across all of BofA's businesses.
Prior to joining BofA in August 2015, Mr. Weinberg was the Deputy Head of Compliance for North America at Deutsche Bank. At Deutsche Bank, Mr. Weinberg managed Compliance's role in global regulatory programs such as Volcker and Swap Dealer and oversaw all aspects of the Compliance Program for the Americas, including regulatory change and strategy, policies, risk assessments, and testing. Before assuming his position in Compliance, Mr. Weinberg served as a member of Deutsche Bank's Litigation and Regulatory Group.
Mr. Weinberg graduated, summa cum laude, from Columbia College in 1991 and was elected to Phi Beta Kappa at the end of his junior year. He graduated, cum laude, from Harvard Law School in 1994.