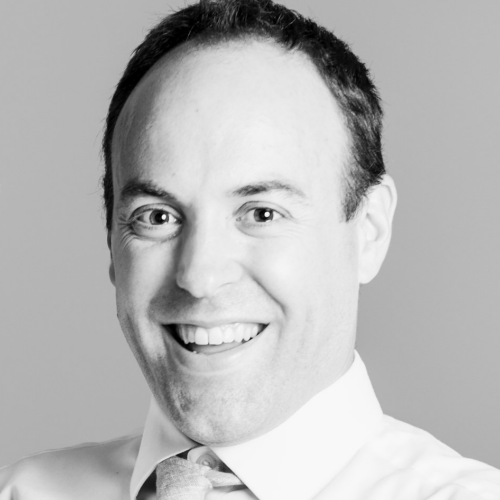 Andrew Wedderburn
Andrew is the Digital Transformation lead for Americas operations at UBS. His team is focused on all avenues of transformation on operational processing, including identifying use cases for and deploying solutions in robotic process automation (RPA), optical character recognition, machine learning and intelligent automation and AI applications such as chatbots.
Andrew has been at UBS for 14 years and has worked front to back in the firm, primarily in the Investment Banking division. Prior to taking over the Digital Transformation portfolio he led the US Regulatory Reporting function for Operations focused on Dodd Frank requirements.
UBS currently operates ~1000 bots globally and aims to add another 500 by year end. The majority of the estate is in operations, where the emphasis is on using RPA technology to execute repeatable processes at the key stroke level the way a human would; converting unstructured data into structured data; natural language processing; predictive analytics; and anomaly detection.  All bots in use in operations are built in-house following stringent SDLC policies and procedures with semiannual attestations required by all functional owners.