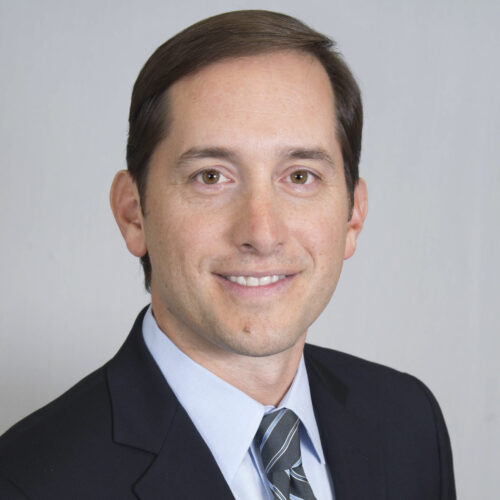 Andrew Tannenbaum
Andrew Tannenbaum is Managing Director and Global Head of Cyber, Data, and Intellectual Property Law at Barclays, where he oversees the bank's legal practice in emerging technology, security, and privacy issues.  Andrew is also on the Adjunct Faculty at Columbia Law School, where he teaches cybersecurity, data privacy, and government surveillance law.
Before joining Barclays, Andrew was IBM's first Chief Cybersecurity Counsel, a role in which he founded one of the earliest corporate global cyber legal teams.  Prior to IBM, Andrew served in the federal government for 10 years during both the Obama and Bush administrations, most recently as Deputy General Counsel of the National Security Agency.  Andrew also served as a Deputy Director in the Department of Justice's National Security Division, Senior Counselor and Assistant General Counsel in the White House Office of Management and Budget, and Trial Attorney in the Justice Department.
Andrew started his career as a litigator at Davis Polk & Wardwell and clerked for Judge Wilfred Feinberg of the United States Court of Appeals for the Second Circuit.  He graduated from Dartmouth College and Columbia Law School.