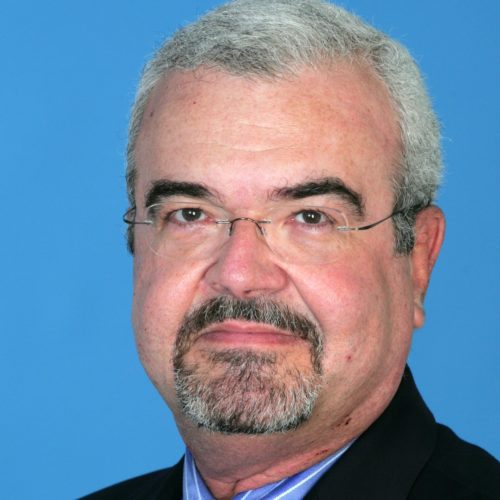 Andres Wolberg-Stok
Andres Wolberg-Stok leverages his experience on the front lines of digital innovation to interface with regulators and policymakers around the world as Head of Digital Policy for Citi's Global Consumer Banking division. He was a founder of Citi FinTech, a unit created to spearhead Citi's transformation into a mobile-centric "Bank of Tomorrow". Andres joined Citi from an international Fintech startup and has served in a variety of digital product and digital strategy roles in Citi Latin America, Citi's U.S. consumer businesses, and now globally.
Before this role, Andres was Global Head of Emerging Platforms and Services for Citi's consumer businesses. Earlier, as Citi's first global head of mobile banking, he invented Citi Mobile Snapshot, a breakout feature now patented in the US, Mexico, Australia, China and Singapore. He turned Citi into the world's first bank with an Apple Watch app when the watch was launched.
Andres holds an MA in Communications from the University of Leicester. Prior to becoming a banker, he was an international correspondent and senior news executive. He had tea with mass-murderer military dictators; was driven, blindfolded and at gunpoint, around the capital of Paraguay after midnight; was arrested in Tierra del Fuego on suspicion of being a British spy; and raced in a car at 120 mph along the edge of a minefield in Croatia. He finds most days in banking very manageable.