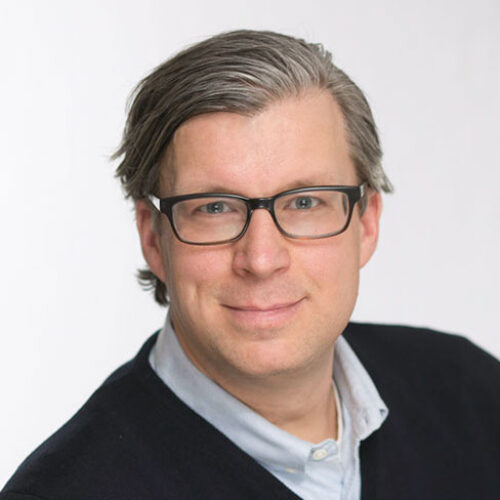 Andre Frank
Andre Frank is currently President of Thesys CAT LLC, the Plan Processor for the Consolidated Audit Trail (CAT). In this capacity, he is responsible for the leadership, management, operations, and strategic build out of the CAT system. Mr. Frank is responsible for ensuring the CAT NMS requirements are met for the Securities Exchange Commission (SEC) mandated big data analytics platform, including coordination with the SEC, Self Regulated Organizations (SRO) and the industry at large.
In his role, he sets the vision for rest of the Thesys CAT management team including the technology, business management, operations, product development and project management teams. Additionally, he works closely with the Thesys CAT LLC Chief Compliance Officer to ensure full compliance with applicable rules and the Plan Processor Agreement, with the Thesys CAT LLC Chief Information Security Officer to ensure that all security requirements of the solution and data  are met and the Thesys CAT LLC Chief Technology Officer for the build out and technology operation of the CAT.
Prior to assuming the role as President of Thesys CAT LLC, Mr. Frank was Chief Operations Officer, of Thesys Technologies, LLC the leading big data and market structure technology subsidiary of Tradeworx. In this capacity, Mr. Frank was responsible for the Product and Service Organization. As a member of the Thesys executive leadership team, he managed the Company's strategic product roadmap, technology development, operations and critical functions such as cybersecurity and risk management, and served as an Advisory Committee Member for Thesys CAT LLC. He was instrumental in the build for Thesys' financial big data business providing high performance technology to market participants, including institutional investors, traders, brokers, exchanges and regulatory agencies. He was responsible in securing the contract for the SEC's Market Information Data Analytics System (MIDAS).
Mr. Frank has over 20 years of experience in global capital markets and financial technology, managing successful business ventures while executing on large scale complex projects. He's an expert in implementing technology leadership and productivity programs, with a strong focus on transformations. Mr. Frank has held leadership positions at organizations such as Citibank, Liquidnet, FXall, a Thomson Reuters company and Deloitte and Touche. He successfully built and led high performing project teams in excess of 100 members to set up the E*­Trade Bank in Europe, delivering multi­-year programs of next generation systems in financial institutions, transforming multiple technology organizations to operate more efficiently.
Mr. Frank holds a B.A. at the Technische Universitat Berlin in Economics. He is fluent in German and English.